Ministries
Our ministries are based on the three-fold relationship we maintain as a healthy faith community that pursues God's mission of making God known in the world.
We love God and our neighbor as Jesus commands. We allow God to work through us to transform the world he loves so much, where ALL may live in peace with sustainable abundance. That is the coming of God's Kingdom on earth!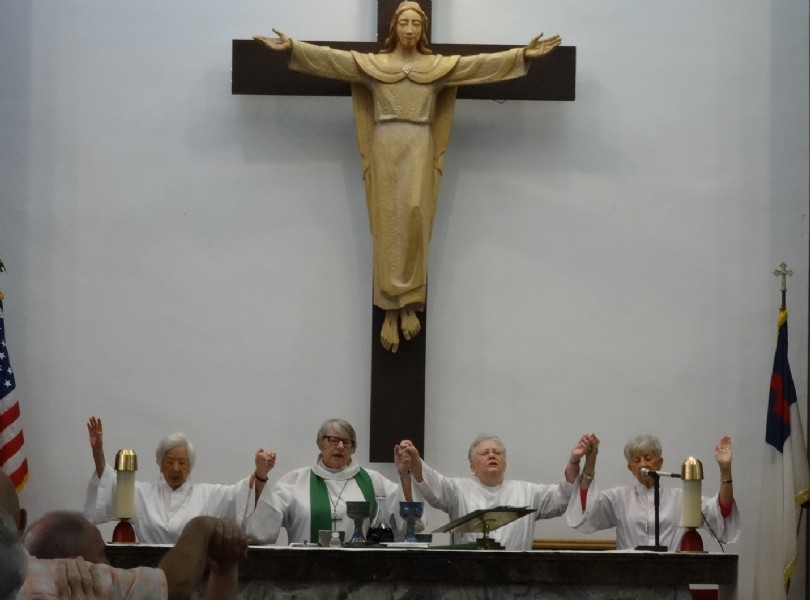 Our relationship with God
Altar Guild – Prepares the table for Holy Communion.
Assistant Ministers – Assists the pastor with worship service
Ushers/Greeters – Welcomes and assists those who come to worship.
Faith Formation – Offers life-long Christian education.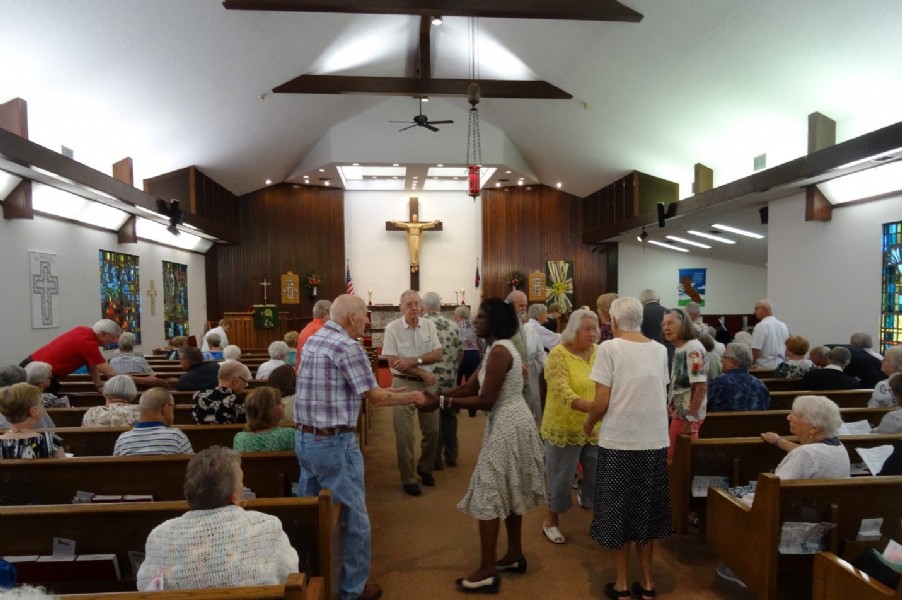 Our relationship with one another
Social Activities – Create fun times that build lasting relationships. See Calendar.
Property – Maintains the church building.
Women of the Evangelical Church of America (WELCA) – Has activities that benefit the needy, sews quilts for Lutheran World Relief, studies God's word and provides social activities that foster relationships within the church.
Stewardship – Faithfully managing what is entrusted to us in our lives and in everything that God has given to us.
Our relationship with the world
Evangelism – Makes God known in everyday life.
Outreach – Supports the following organizations:

Oak Park Middle School – Works with school to determine student needs, such as bicycles, school supplies, clothing, First Aid kits, and more.
Leesburg High School Interact Club – Provides volunteer opportunities for students.
Joining Hands in Food Ministry – Collaborative effort with First Presbyterian Church to help feed less fortunate families in our community.